Staff Picks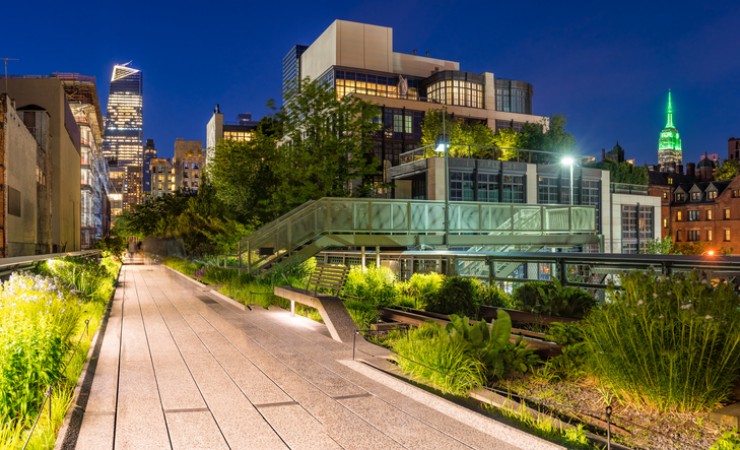 Climb Art for New Views
Everyone is talking about it and almost everyone is climbing it. What is it? "Vessel" is a massive work of art woven together by 154 interconnecting flights of stairs to look like a basket standing smack in the middle of Hudson Yards, at the north end of Manhattan's High Line.
Comprised of almost 2,500 individual steps and 80 landings, the sculpture invites the energetic to climb it for remarkable views of the city, the river and beyond. Timed tickets are free.
But Vessel is just one of the High Line's stand-out artistic displays this summer. You'll also have the chance to meet the 16 foot-tall "Brick House" by Simone Leigh on a new section of the rail trail at 30th Street. This spur, or Plinth, as it's being called, will be a space dedicated to rotating art installations. No trip to Manhattan's West Side will be complete without a visit!
Read other posts